Joon Yong Choi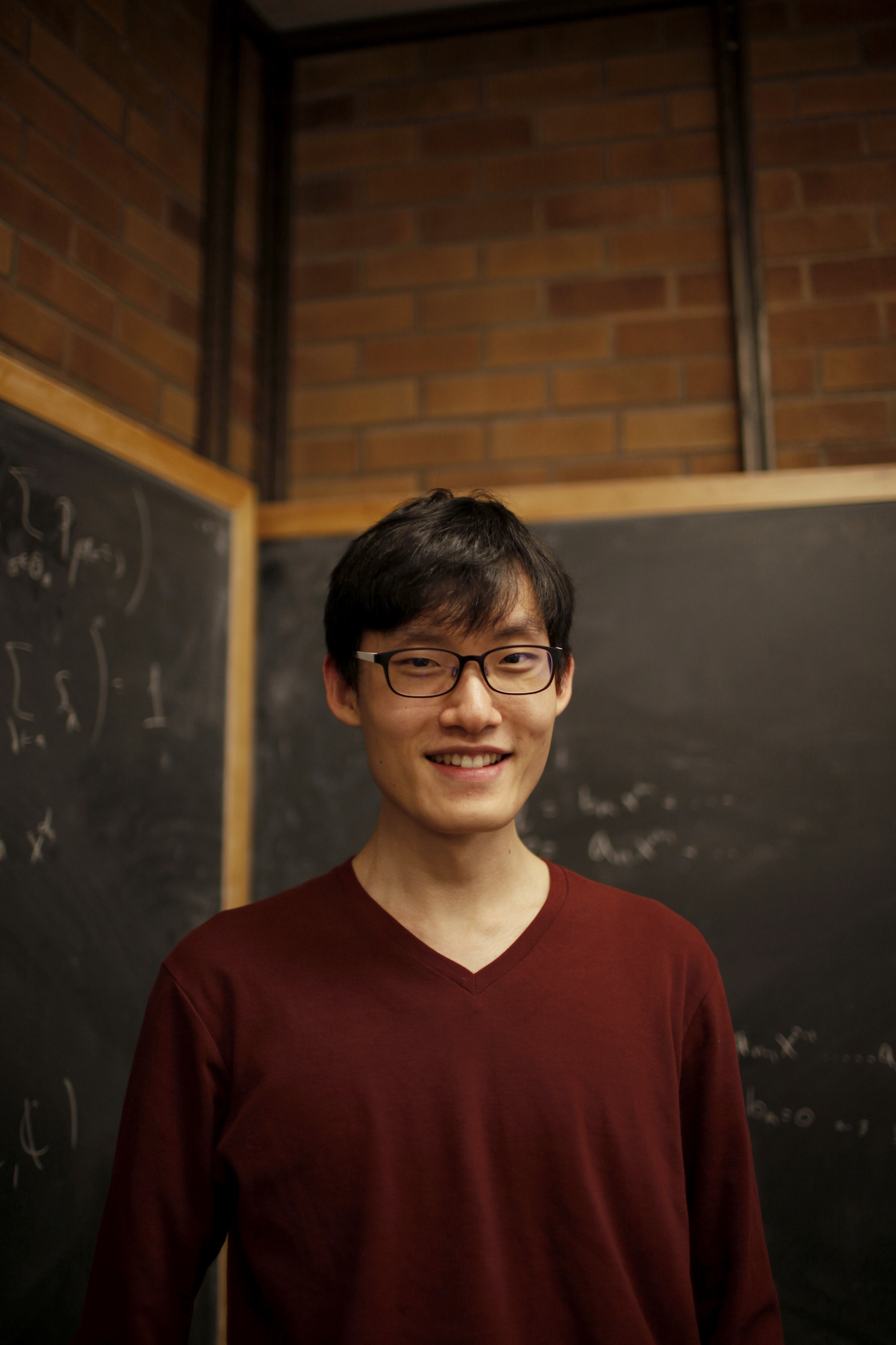 I'm a PhD candidate in the Department of Mathematics, University of Washington.

Email: jyc27(at)uw(dot)edu
Office: Padelford Hall (PDL) C-111
Office Hours: Fridays 11:20am-12:20pm at Math Study Center (Autumn Quarter 2023)
Research and Publications
My research mainly focuses on probability theory, especially on time fractional equations. My academic advisor is Professor Zhen-Qing Chen.
Choi, J. and Clancy, D. "Occupation Times for Time-changed Processes with Applications to Parisian Options." Manuscript submitted for publication. Available at arxiv.org/abs/2110.07639 .
Chen, Z.-Q. and Choi, J. "Coupled Time Fractional Equations and Probabilistic Representation." Manuscript in preparation.
Teaching
I'm TA'ing for Math126 DA and DB sections during Autumn Quarter 2023. Here is the course website.


University of Washington
Department of Mathematics
Box 354350
Seattle, WA 98195-4350